Buffalo
City Hall
City Hall January 2016. It does NOT feel like a year has slipped away, but the metadata on this image reminds me that it has.
My City
I took this photo from the 300 level of New Era Field which is about 15 miles south of the city. It was before the game and I was up there taking pictures for the pregame ceremony. I have gotten into the habit of keeping my long lens on the canon 5dmkiii during this part of the day. Around my neck the primary rig is the Canon 7dmkii with a 6.5 mm lens which really only works on the crop body because its so darn wide. Hence keeping the long lens ready to go on the the mk3.
I mention all of this because having a moment in my perch, noticing I could see the city through the winter haze, I grabbed this shot. Post production Lightroom and NIK.
I will say this. I've been here in Buffalo on and off since 1995. This City has always been kind to this fool, and has tried to teach me. I hope that I can continue to learn and grow here.
I am proud and humble to call this modest, great, and historic city my home.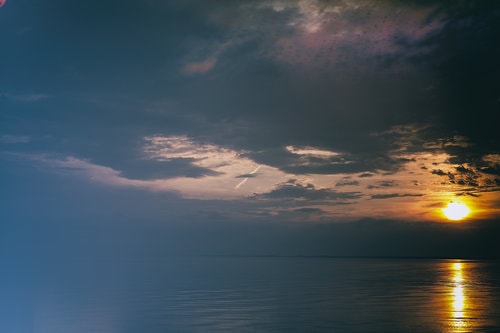 The Sun falls on Lake Erie
We have known the Higgins family via Elmwood Pet Supply for almost 20 years now, but have become personal friends over the past five or so.
They have been kind enough to share their home and lives with us. This is the view from their home on the shore of Point Abino Canada.